Exceeding our client's expectation by providing innovative and creative functional designs for their SPACES within their budget.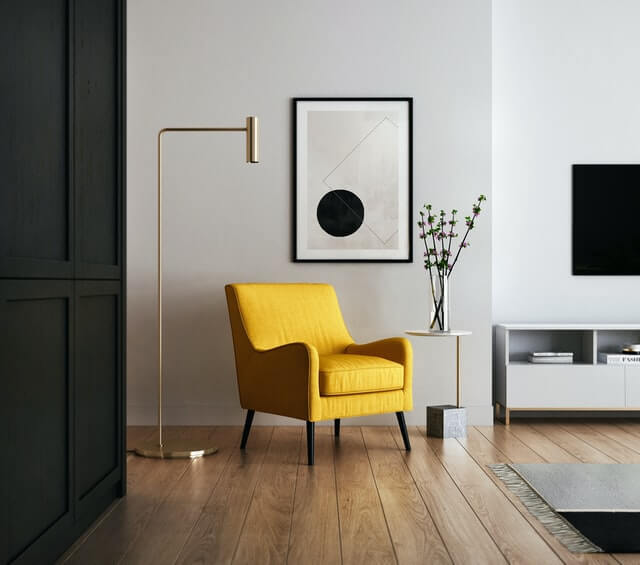 Interior Design Doesn't Have to Be Expensive or Complicated! It Should Be Smart & User Friendly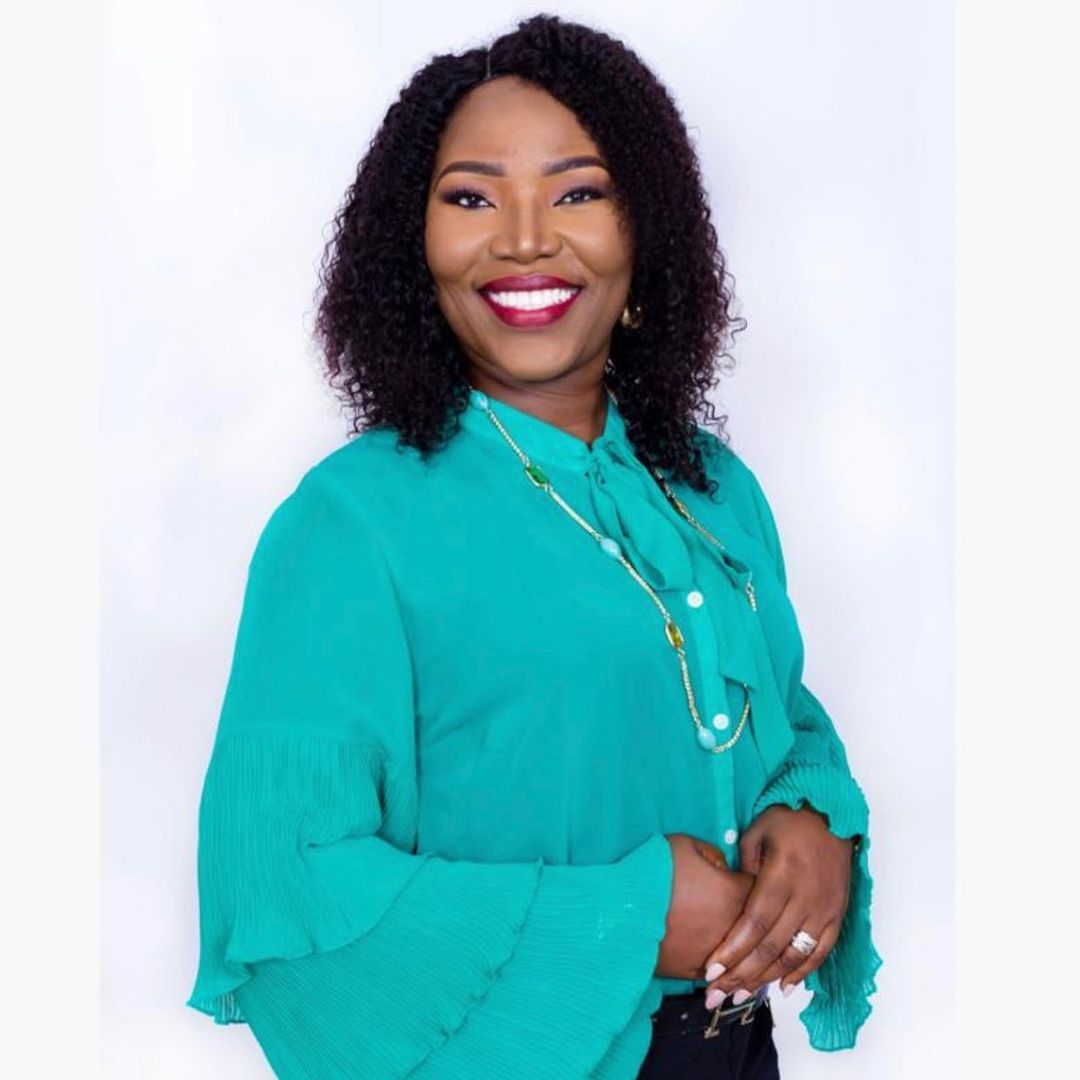 Morespace Interior Solutions Owner
Interior Design Firm Based in Lagos
MoreSpace Limited is an emerging innovative company that exemplifies creativity in every sense of the word. The company was incorporated in 2011 although it has been operating for over a decade in Lagos, Nigeria.
MoreSpace has Residential, Commercial and Corporate interior décor and design solutions for all its discerning interior conscious customers. We are there from making the layouts, designing the furniture, supervising the site, to helping to purchase in line with client's budget.
The firm is founded and managed by the Creative Director Remi Ademujimi who is a trained and experienced interior designer.
Here are a few of the best award winning projects across multiple sectors which we cater for play an ardent role in beautifying and improving our environment".
For over 10 years in the interior design industry, I have acquired numerous experiences and knowledge on how to avoid financial losses and maintain excellent rapport with clients while using the right documentation process. I would like to share this same foolproof method that has worked for me over the years with you.
Do you struggle with contracts and documentation as an interior designer or decorator?

Then this book is a must have. It is a complete guide for contracts and documentation that outlines the exact steps needed to complete a documentation process from start to finish.