Delightful Interiors, Made To Live
Top-rated interior design agency in Africa. Turn your home into the perfect space with our personalized services.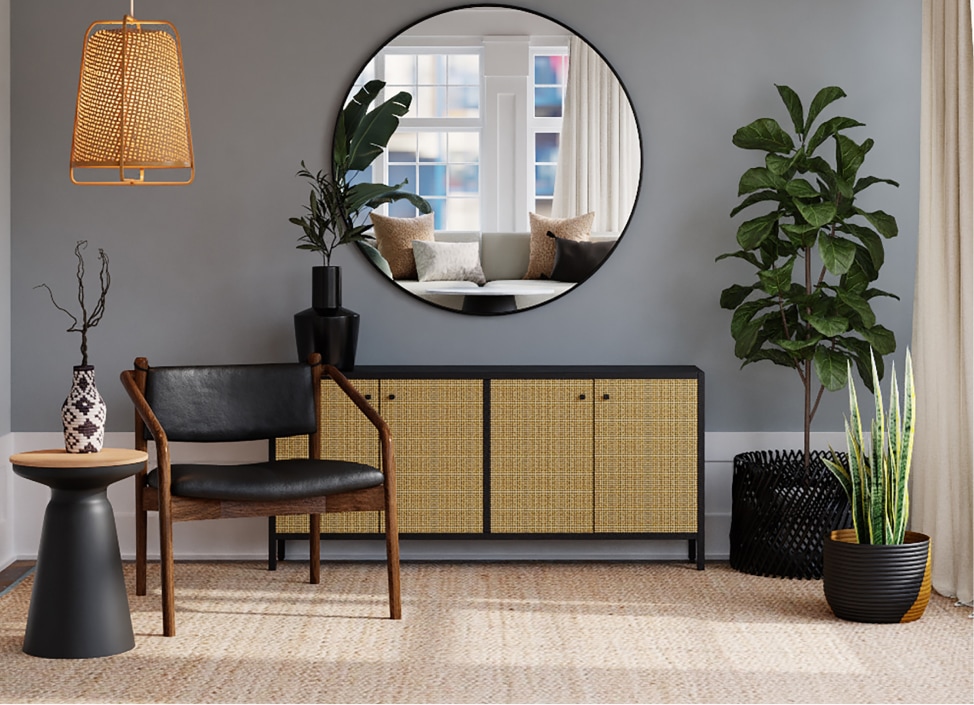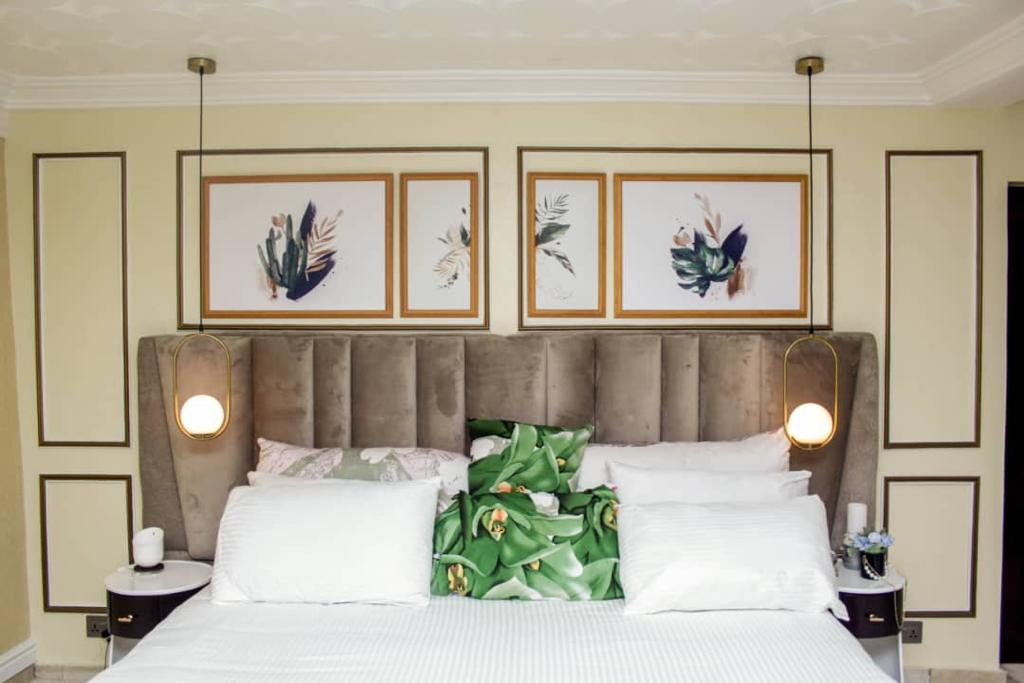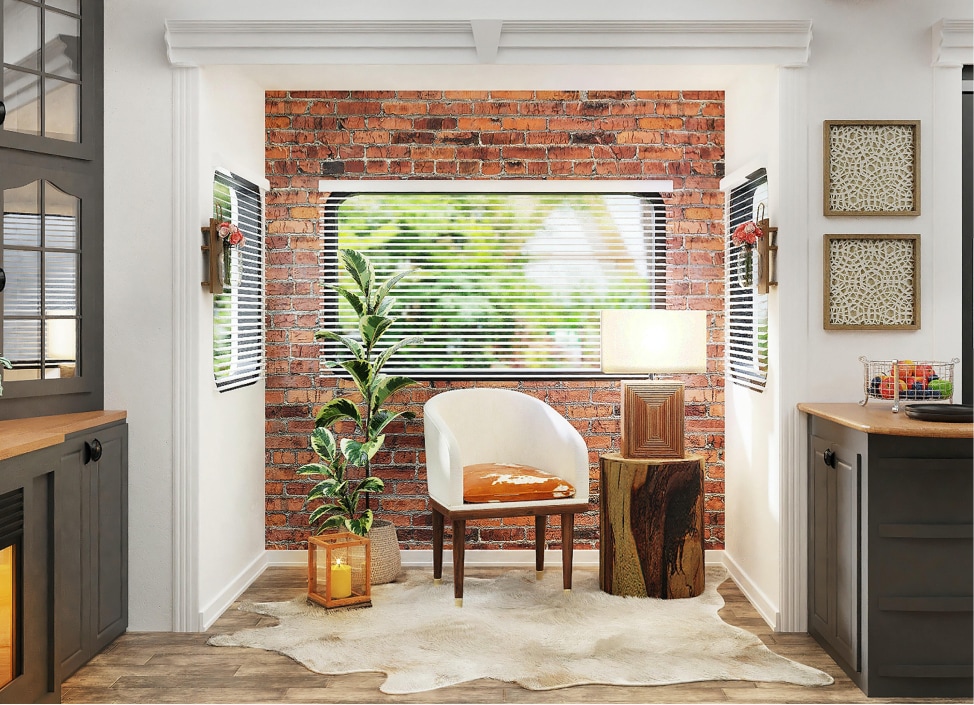 Get Trained by Experienced Professionals
Learn the critical skills, knowledge and tools to become a professional interior designer as well as how to start and grow your own successful interior design business.
This course covers area such as:
This course covers area such as:
Through this 10 weeks course you will complete assignments designed to give you the experience to confidently take on real-life interior design projects or more challenging interior design projects.
You'll also get two months free mentorship when you kickstart your interior Design Business. We'll walk with you on your journey to make sure you make the best out of the knowledge acquired from us.
The comprehensive aim of this course is to build professional figures that are able to apply skills in interpreting and developing projects in the different specialist areas of interior designing.
For more inquiries kindly send us a DM or contact the number on the flier.
Limited slots available.
Satisfied Trainees & successful projects
"My experience was flawless from start to finish! The team understood what I was looking for and the end result is just remarkable! I love That I can now proudly call myself an interior designer. I deliver projects that are out of this world.... Thank You Morespace Interior Design Academy.
I must confess that taking this course has broadened my horizon in the Interior Design Industry. I cant wait to secure great clients and deliver superb jobs.
"couldn't be happier with my new self! I was nervous because of how cumbersome and difficult interior design can be.. but to my utmost surprise the course was super easy to grasp as we were shown with real life applications. This training is very in-depth and a ye opener. Thank you MIDA..
Become an Interior Designer
Please fill out the form, so we can learn more about you and your needs.